Although Jack Reache: Never Go back didn't perform as expected at the box office but this does not dilute the possibilities of Jack Reacher 3. Every fan knew that Jack Reacher will be like Mini Mission Impossible for Tom Cruise. But to be very honest the novel series has capabilities to overshadow the Mission Impossible Series. If executed perfectly they may even surpass the critical and commercial success of Edge of Tomorrow and Oblivion. Jack Reacher 3 is yet to be confirmed by the producers but we believe that we already have a sequel in the bags. Here we discuss about the possible plot and star cast of the anticipated sequel of Jack Reacher series.
Jack Reacher 3 Rumors
First of all for those who don't know Jack Reacher is central character of Lee Child's books and there are total 21 books penned by the author around Jack Reacher. The original 2012 film was based on Lee Child's 2005 novel One Shot. It was the Ninth novel in the book series. Against a budget of $60 million the film was able to pull off $218 million. Surely this made the sequel inevitable and Tom cruise returned as the titular character in 2016 film Jack Reacher: Never Go back.
Jack Reacher 3 Movie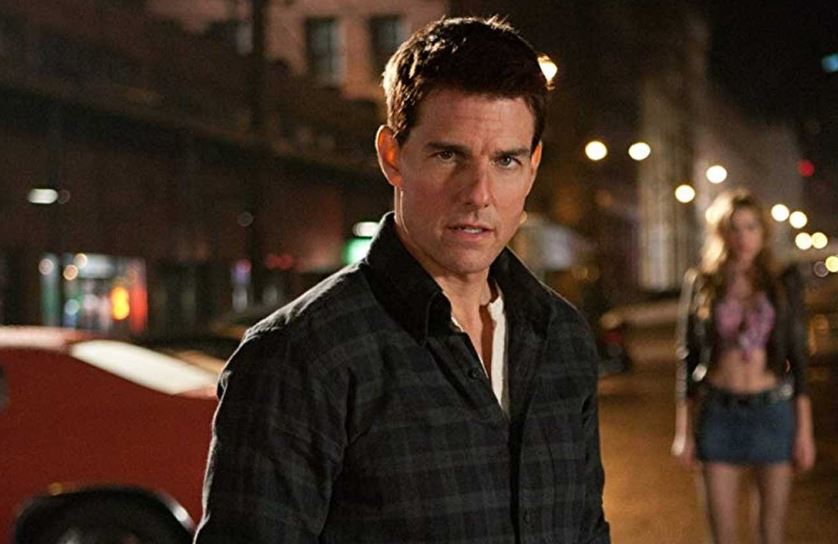 Will There be a Jack Reacher 3
Even though Jack Reacher: never Go Back was unable to match the critical and commercial success of the original film but it did extend the devoted fan base of the film series. Now fans are expecting for a sequel but the studio is probably busy in deciding the base novel for the third film. There are total 21 novels and the latest novel Night School was released in November 2016. Here are our 3 picks for the third installment of Jack Reacher –
when is jack reacher released
1. 61 Hours –
Never Go Back was extended version of 61 Hours and to be very honest many consider 61 hours as the best novel in the series. It is hard to understand as why the studio never went the obvious choice and chose One shot over 61 Hours for the original Film. Now that the movie has gained a fan base so 61 hours will be a good choice for Jack Reacher 3 as it has most explosive ending.
2. The Affair –
It is set 6 months before the original novel (The Killing Floor) and this gives a chance to the directors to star cast a younger hero for the film series.
3. Persuader –
This 2003 novel has a unique storyline and it has the capability to hook up the audience right from the beginning.
Lets see which novel the studio will choose and when they will announce the release date of Jack reacher 3. We guess that Jack reacher might come around 2019 or 2020 but Tom Cruise would probably be too old to play the lead role by then.